Ebook Won Via Blog Contests:
For Review Via NetGalley:
In My Mailbox:
*Happy Dance*
Eeeeek!!! Thank you Debbie!!!! <3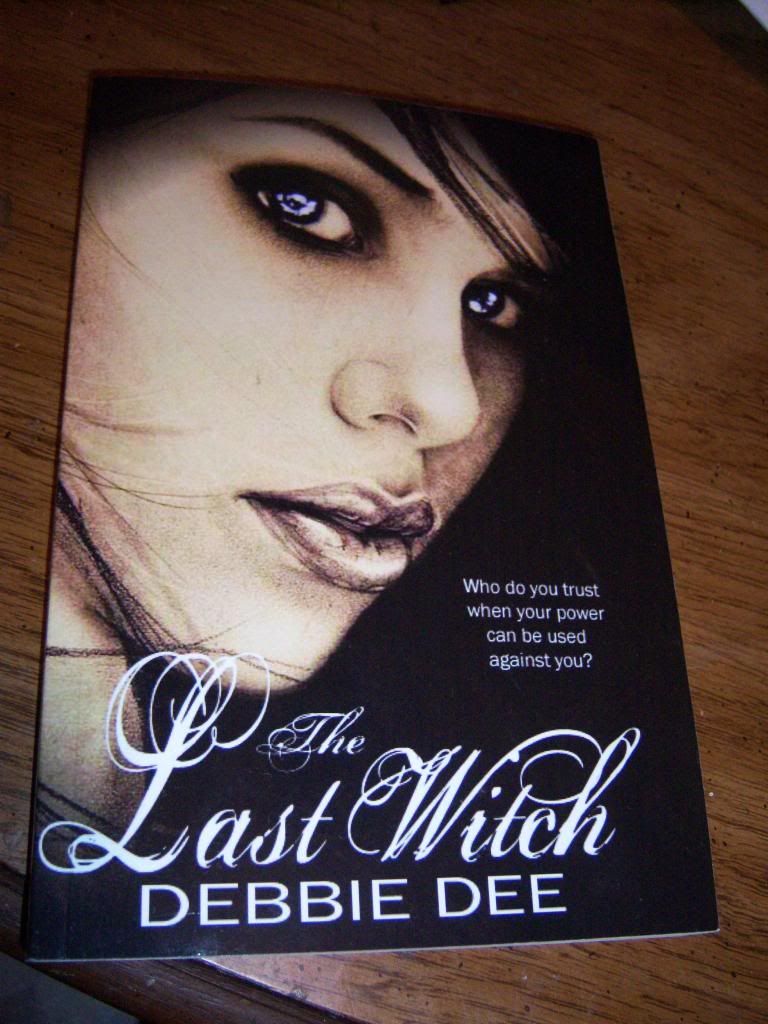 Guys & Gals - If you haven't read this book, You MUST get it!
One of my faves of 2012 by far!!
Check out my Beloveds Tab for the Amazon Link
Won via blog contest @ The Book Sniffers!
Thanks Karen for sending me a copy of Edgewood!!!